You are here

Who We Are
Who We Are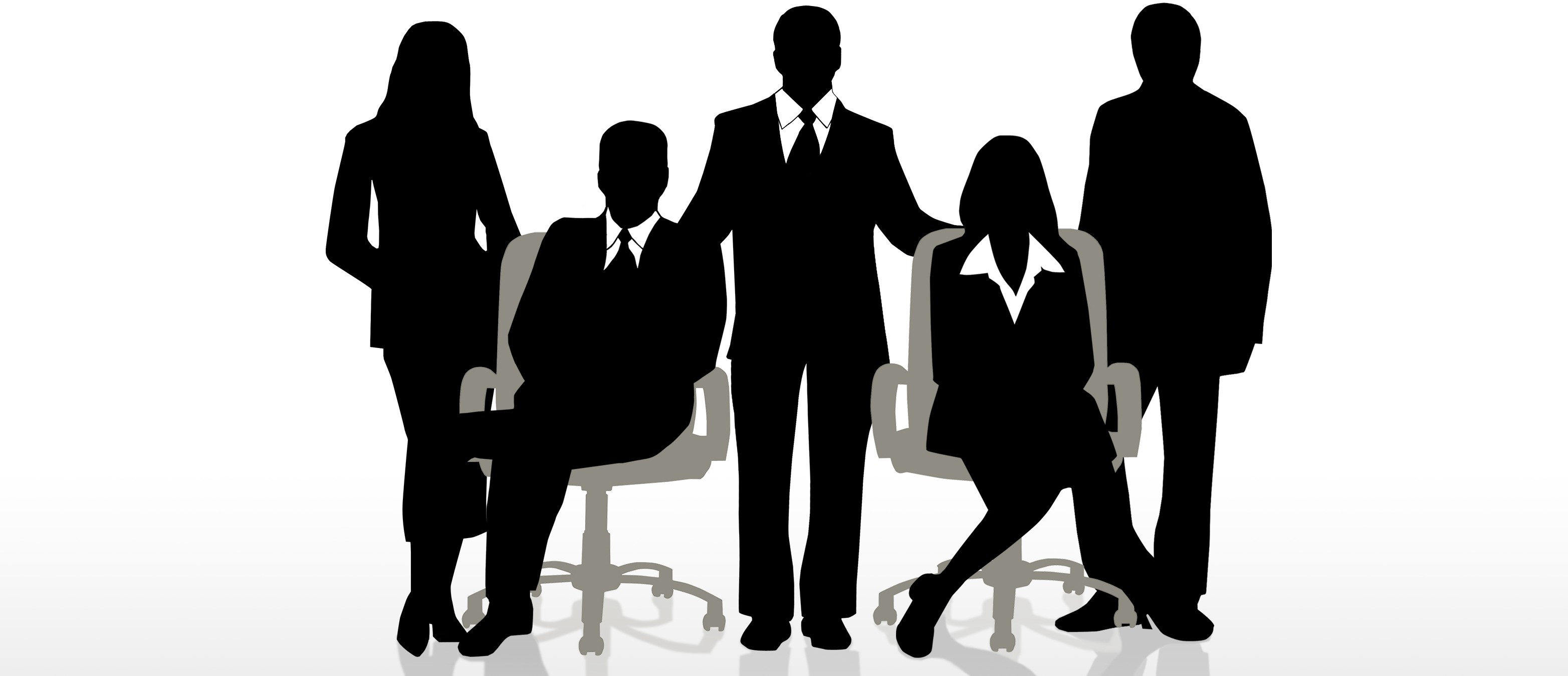 We are dedicated to providing investment, insurance and wealth management to business owners, professionals, retirees and their families who want guidance in order to reach their goals in the most timely and tax efficient manner. We strive to be our clients trusted advisor and by getting to really know you, our focus on providing unbiased, tailored solutions will help you to achieve your short and long term goals. We have developed and refined our process using Proprietary Analysis which performs over 2 billion calculations each night to always keep you invested in the strongest sectors and funds. Our panoramic approach to wealth, risk and tax management puts the puzzle pieces in place as your life unfolds and needs evolve.
We are professionals, not sales people.
The salesperson has a single goal: to make the sale. As a result, he or she simply motivates the customer to buy a product that will satisfy a need. However, after closing the deal, the salesperson is back to square one. This is because only 20% of the client/salesperson relationship is based on trust. The remaining 80% is based on motivation and motivation is based on fear or greed. To stay in business, the salesperson needs to re-motivate old clients, and to find new clients, because not all of the old clients will want to do business again.
The professional also has a goal: to build relationships. By acting in a consistent and congruent manner, the professional builds a trusting relationship with the client. The professional takes time to learn about the client, the client's needs and the client's goals. The professional advisor then proposes comprehensive solutions. 80% of this relationship is based on trust, and only 20% is based on motivation. As a result, the client is confident that the professional advisor always acts in their best interest. The client becomes an advocate who will bring future business to the advisor, and who will encourage others to do the same.